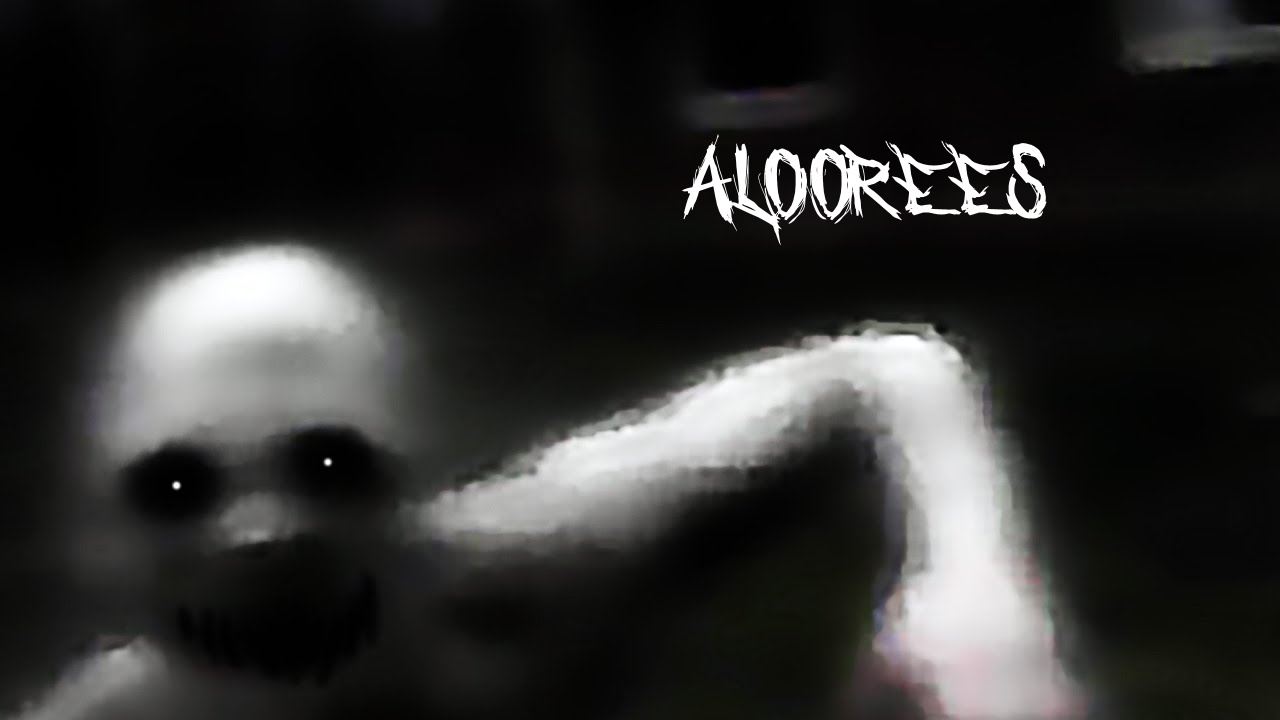 Aloorees
A downloadable Aloorees for Windows
What is Aloorees
Aloorees is an unoriginal horror game that focuses on Ai complexity and extraordinary game difficulty.
Based on Greek urban legends
How to play
Collect 5 objective items to fix the car and escape.
Use enviromental lighting to protect yourself from what's hiding in the dark.
Create more light using the Generator at the safe zone.(Use fuel cans to keep the generator running)
Use light bulbs on Light poles to create more light zones.
Controls :
N - Use Flashlight
E - Collect items
F - Interact
WASD - Move
Shift - Sprint
This game is still on early alpha version.
Any feedback is appreciated