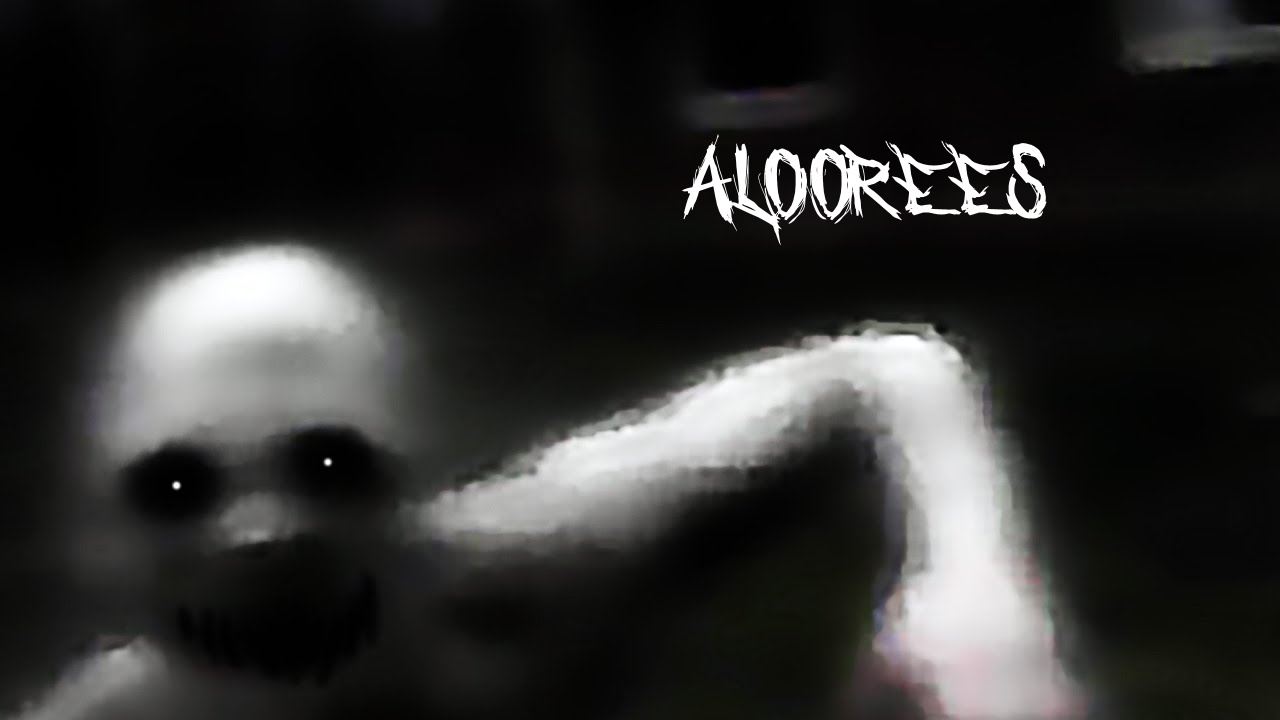 Aloorees
A downloadable Aloorees for Windows
What is Aloorees
Aloorees is an unoriginal horror game that focuses on Ai complexity and extraordinary game difficulty.
Based on Greek urban legends
How to play
Collect 5 objective items to fix the car and escape.
Use enviromental lighting to protect yourself from what's hiding in the dark.
Create more light using the Generator at the safe zone.(Use fuel cans to keep the generator running)
Use light bulbs on Light poles to create more light zones.
Controls :
N - Use Flashlight
E - Collect items
F - Interact
WASD - Move
Shift - Sprint
This game is still on early alpha version.
Any feedback is appreciated
Download
Click download now to get access to the following files:
Aloorees V1.2.1.rar
465 MB
Aloorees v0.2.rar (48 Hours Jam Edition)
188 MB
Comments
Log in with itch.io to leave a comment.
This was fun! The monster was definitely relentless hahaha!
Played this for a 3 Free Indie Horrors and I was pretty disappointed with what i played. it has a decent concept (While not very original) still has potential. If you're looking for Honest feedback, I give that as well as a full in-depth review in my video below at the end.
this game is very fun. i like the monster and the gameplay. but can you please add more levels. monsters. objectives and such. it will improve the game
Hey, Played your game in an indie romp video I made. I hope you enjoy it :)
Your game starts at the 4 min mark
Thanks for playing our game...you played v 0.2.0 which is pre alpha...try v 1.2.1
While the game has me watching my back every few seconds, the bigger thing I noticed is the somewhat lack of attack variety. I make a mention of this in the video. Besides that, great use of the fog and ambient music for the creep factor.
here's my channel for other games I have played. http://www.youtube.com/c/Levont
This was seriously creepy! Had me screaming like a child multiple times. Great atmosphere, scary antagonist. Here's my playthrough:
For an alpha this is a pretty solid start. The monster is creepy, the sounds are terrifying and startling, and layout is easy to get lost in. The lightbulbs are a little difficult to find, especially once you leave the starting area, but I was able to find all 5. Looking forward to updates, and I gave some more feedback in my video.
We appreciate your feedback. The 1.2.0 version will have a lot of improvements. Some of them being the ones you pointed out.
Stay tuned!
This is a really fun game to play. It is really scary but it a little bit too hard to find the lamps (for me). Nice game anyway!
Thank you for the feedback. We are going to fix all the bugs and make the game more user friendly!
I was close just found 4/5 :( But I trolled that lil demon and found a way to trick him. Here is my gameplay.
Thank you for the feedback. We are going to fix all the bugs . Stay tuned for the next version!